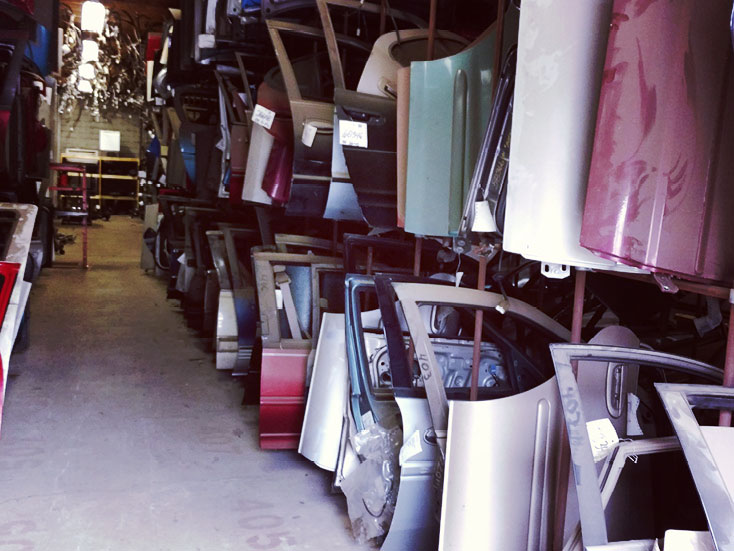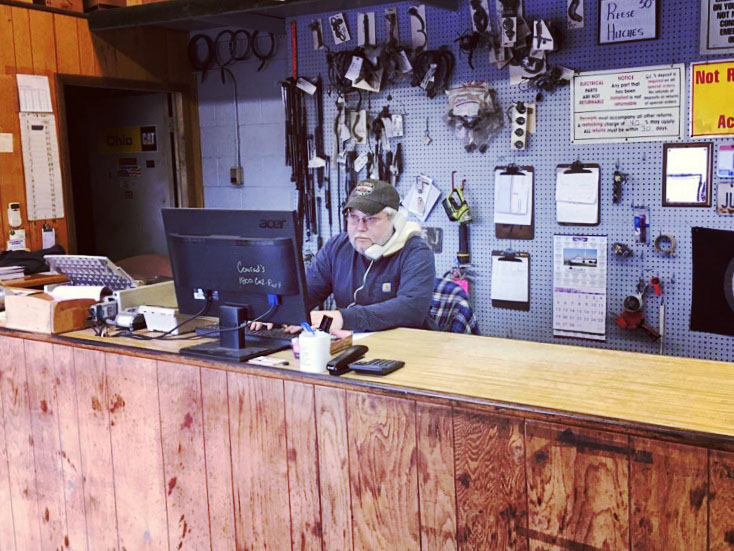 All parts are quality checked, inventoried and stored in a clean, dry warehouse.
Conrad's has been in business since 1977, selling quality used and after-market auto parts, foreign and domestic. All parts are quality checked, inventoried and stored in one of our four clean, dry warehouses.
22650 Alliance Sebring Rd.
Alliance, OH 44601
Bumper-to-bumper knowledge & expertise in car parts.
domestic & foreign car parts
We carry both domestic and foreign car parts to fulfill your car part needs. Foreign and domestic beer? You'll have to go some place else.
delivery & shipping
We offer local personal delivery on the Conrad's truck. Nationwide shipping via UPS is available for those out-of-towners. Canada, too!
quality checked & inventoried
All parts are checked before they are inventoried. All parts are warrantied for a minimum of 30 days. Electrical parts? Ask about our special warranty.
70s car lovers
Turn on your lava lamp, crank up the tunes, put on your leisure suit and check out our 70s car lover web page. For the do-it-yourself or professional.
warehouse stored
We give TLC to all our car parts. All parts are stored indoors in clean, dry warehouses to ensure maximum quality and preserve integrity.
we buy cars
We purchase tired and worn out cars. We also buy wrecked cars. We don't pay much – but they look better in our front yard than yours.
Have a question?
Need help finding a part? Fill out the email form below or call 1-800-CAR-PART. We will have an answer!